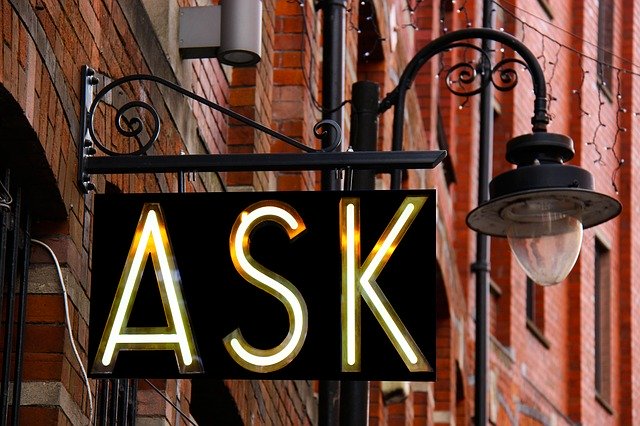 Hey yo! I've been nominated for the Mystery Blogger Award and the Original Outstanding Blogger Award. (Thanks Haley!) I believe the first award creator is Okoto Enigmas and I'm not sure about the second. Anyway, even though I don't know enough people to nominate I'll answer all the questions. Hope you enjoy. ☺️
Questions:
Q. What is one blogging goal you have not achieved?
A. Probably having a constant posting schedule. I've been busy keeping up my Spanish blog and have not been consistent here. (Sorry!)
Q. How has blogging changed you/your life?
A. I believe I have finally started to discover my voice! At least in my Spanish blog. I've also learned more about writing.
Q. Do you have any pen pals? If so, how many?
A. Honestly, I don't think so. I have a cousin I email and text with if that counts! I also have a friend that is more a texting buddy than pen pal because she lives far away.
Q. What is your favorite non-fiction book?
A. Ummmm… I love The Hiding Place by Corri ten Boom. Also, Your Life Speaks by Tom Crandall is really good. I highly recommend it.
Q. Have you ever eaten peanut butter on potato chips? What about chocolate on potato chips?
A. No. I have not. I have eaten chocolate with cheese and spaghetti with melted chocolate. (It was interesting. 🤷🏻‍♀️)
Q. What is your favorite thing to do on a rainy day?
A. Read and drink hot tea by a cozy fire.
Q. Do you think social media is good?
A. I think social media is a great way to stay connected with people, create a business, and engage an audience. But, I also think it is only as good as the things you are using it for. While it is awesome (and I enjoy it), it can lead to loneliness, comparison issues, etc. So yeah, I guess it depends largely on how you use it and who you follow.
Q. Have you ever met a celebrity?
A. Not really. Although I have met some pretty well-known speakers within the church world.
Q. Can you speak multiple languages?
A. I speak both English and Spanish fluently. I'm currently learning French.
Q. Why did you start blogging?
A. I honestly don't remember. I started using Blogger to share short stories and poems and after a while I got more serious about it.
Q. Do you like pastel or neon colors berrer?
A. I love both! I love pastel pink and mint but I really like neon blue, green, etc.
Q. What colors are you wearing right now?
A. A black t-shirt and a pastel pink hoodie. 😉
Hope you enjoyed this Q&A and Blog Award post! See you on the next one.
Anna ♥️