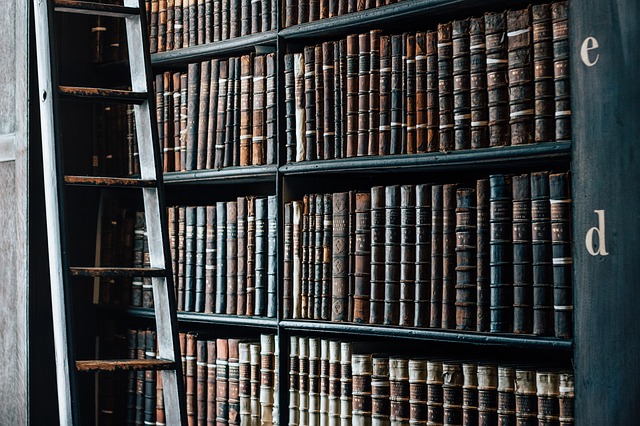 Mystery and Adventure Reading List
Hi! Welcome back to my blog. Today I though I would share with you my mystery and adventure reading list. So snuggle up and read on!
Mystery and Adventure Reading List
Treasure Island by Robert Louis Stevenson
The Client by John Grisham
Left Behind by Tim LaHaye and Jerry B. Jenkins
The Harbinger by Jonathan Cahn
The Hiding Place by Corrie Ten Boom
Journey to the Centre of the Earth by Jules Verne
The Hound of the Baskervilles by Sir Arthur Conan Doyle
Regency Buck by Georgette Heyer
God's Smuggler by Brother Andrew
Against the Tide by Elizabeth Camden
Have you read any of these books? If not, what are you doing with your life? Just joking! Hope you enjoyed.
Anna 🙂