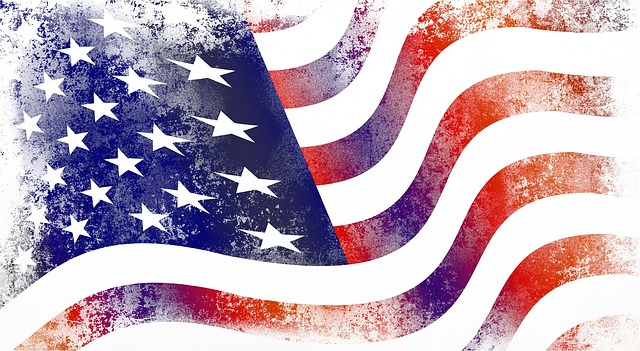 My Favourite 4th of July Treats
Hi everyone! So, who's excited about the red, blue, and white day? I know I am. But not just for the colours, but for the tasty meals we get to have. (Yum!) So I though I'd share with you my favourite treats to eat on a traditional holiday. Enjoy!
Hamburgers
You have to use your grill on the 4th. (Can't give that one a holiday.) Our family tradition lately has been to grill hamburgers for the day. I love homemade hamburgers, they are way healthier than fast food restaurants and are way yummier.
Potato Salad
I don't know why, but I feel a true holiday has got to have some potato salad. It is made out of (you've got it) potatoes! Add to that some hardboiled egg and a bit of mustard and you've got yourself a treat. Although you'll probably want to hunt a real recipe.
Root Beer
For some reason root beer feels very patriotic on the 4th. And I'm sure I don't know why, but you'll be sure to enjoy the treat if it's nice and cold! Psst, if you want to make this even more delicious add some vanilla ice cream to your treat and turn it into a float.
S'mores
Can't leave these babies out for any reason. They are the perfect after lunch snack and will paste a sticky smile on your face! If you still have a warm grill in handy, you can get your marshmallow gooey right then and there.
Pie
Please don't leave out that one! Apple pie is delicious for Thanksgiving, but for July you might want to try cherry or strawberry pie, both of them are delicious!
There you have my favourite treats for the holiday! Have an awesome 4th!
Anna