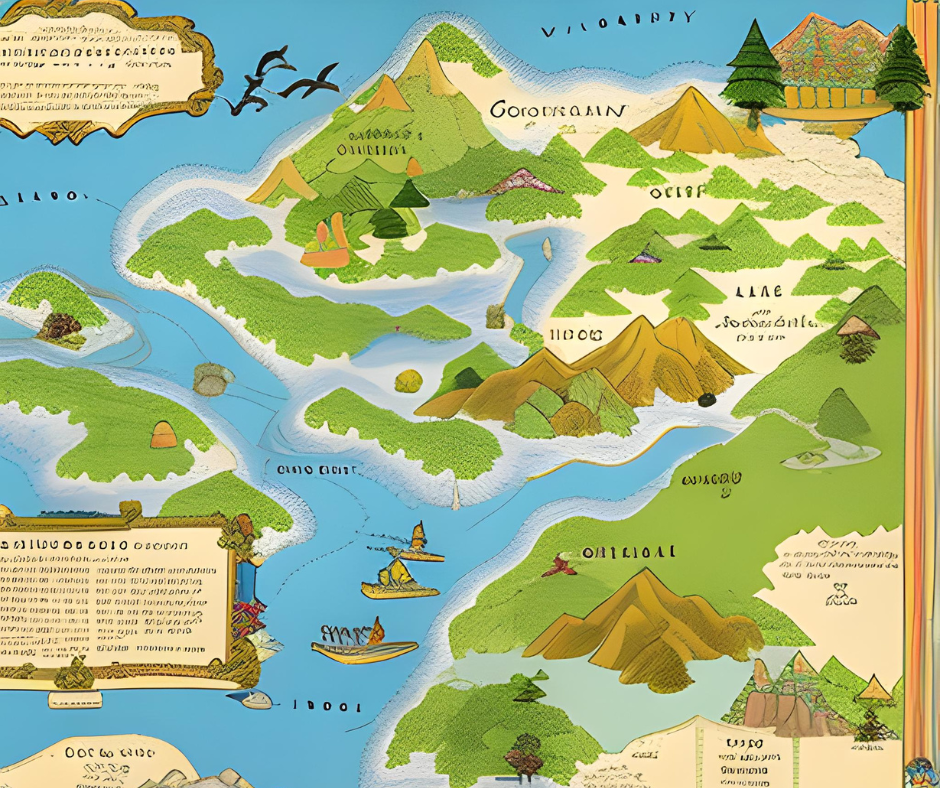 Long time no see! (There should be a cooler phrase for that…) It has been a hot minute since I've shown my words around here, so I thought I'd drop in and do a bit of a life update interspersed with some of my thoughts.
What have I been up to?
It has been about three years since I posted anything. During that period of time, a lot has happened. A global pandemic, many transitions, graduating high-school, two years of online school, many personal struggles, many small victories, and lots of growth. I've been thinking about the fact that people all grow up at their own pace. As humans, we seem to have a standard or a measuring stick as to where people should be in life at a certain age, yet life isn't a formula and it isn't one size fits all. I have been constantly reminding myself that where I am at in my own journey won't necessarily look like where other people my age are at. And hey, that is ok. At least, that's what I say to myself every day. 😜
The thing is, God has us all on a journey, and he does not design all of our lives the same. So it has been on this journey of discovering his particular plans for me that I currently find myself. I guess that's why the fantasy map above is appropriate. My life is an entire world God designed, and I'm figuring out how to live in it. And just like that, your life is an entire world God has designed and it is up to you to choose how you will live in it.
Church Life
I have been very involved in church and ministry, and part of the journey God has been taking me on has included my home church. I have been stretched, learned a lot about leading through experience, and had many opportunities to lead others and learn from them. I might share more on this in the future, but for now, I'll just say that God loves his church, and being entrusted with building it up, even in small ways, is both and honor and a challenge. If there is one thing I have learned these past few years it's that church is all about him, not me. Ministry is unto him, not unto us. Like Paul shares in the book of 1 Corinthians, without love we are nothing.
Favorite Reads
On a less serious note, I still hold dear to my passion for reading. My bookworm status is still going strong. I have discovered that I love fantasy, fairytale retellings, medieval settings, and regency period books. Interesting mix, yet I think I'm unto something. Some of my favorite authors within these genres have been:
Celeste Baxendell – Her Bewitching Fairy Tales are incredible retellings of stories like Cinderella, but they are so good you won't notice it is a retelling since there are so many original ideas and concepts.
Heather Frost – Fate of Eyrinthia Series – Very cloak and dagger, full of political intrigue, and a lot of drama, mystery, suspense, and of course, romance.
Melanie Dickerson – She does incredible fairy tale retellings in a medieval setting (think Mulan with medieval knights in Poland and Germany)
Ya'll still listen to music?
I think that everyone's musical preferences evolve through the years. With the constant release of new sounds, it's so easy to change your likes and dislikes. Here are some of the songs/albums I've been loving lately:
Pure by Abbie Gamboa – I love the lyrics in her songs in this new album
Upperoom – I'm honestly loving the beauty and sincerity in their worship songs
Sarah Reeves – Don't you dare call it girly music. It's got emotional depth, it's relatable, hopeful, and inspiring.
Dermot Kennedy – I really enjoy the poetic feel to his lyrics. Also, you can't ignore the fact that the Irish accent adds to the power of the songs.
These are just a few of my recent musical likes. Have I become a victim to the rise in K-pop popularity? Not completely. I will just say that my favorite k-pop song right now is Mikrokosmos by BTS. I guess I'm sentimental like that. So while I am in no way a hater of K-pop, I'm also not sure I fully stan.
Dreams and Projects
Finally, what am I going to be working on? I have come to realize that unless we choose what will occupy our days it is very easy to simply get busy and work on the things that we don't necessarily dream of doing. It's not bad to be responsible and invest in your job, that's actually a very good idea. But sometimes we just fill our time with the insignificant things and forget to invest in some of the things God has actually called us into. So, I'm going to be trying my best to invest in my personal habits and in the dreams God has placed in my heart. After all, if he speaks into your dreams, you better pay attention and work on it.
That's it for this little update post. Keep on loving Jesus, dreaming big, and staying consistent.
Anna 💛