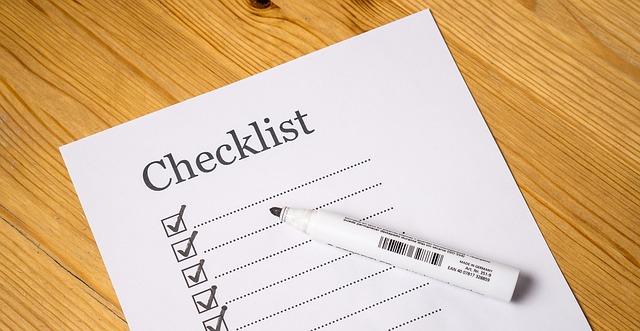 How To Organize Your Year In Three Steps
I have to tell you something. I'm an organization freak. But don't worry! I'm not obsessed in the wrong way, I simply love to have everything in order. Somehow clean rooms and organized places give me a sense of relief and calm. But for some people organizing can get tough. And that is totally okay. I'm not here to judge, I'm here to help you out. So to give this year a nice, new, and fresh look, how are we going to organize it? Don't worry, I've got you're back with three easy steps and some simple tips!
Step One – Set Long Term Goals
You need to see the big picture. Don't look at your life so closely that you can't even see where you are going. Rather step back and plan ahead. What do you want to accomplish this year? Do you have a dream trip you want to take? Do you already have business plans? Family plans? A great way to see your year and plan ahead is to draw out the year and write down what months you will dedicate to what. My favorite tip to help with this, and all steps in general, would be to start a bullet journal. If you're into note taking and stationary, this is for you. If not, you can always write things down on your iPad or phone. Just remember this step. It's good to have a basic overview of the year.
Step Two – Set Midterm Goals
Just like long term goals, midterm goals are a must that will definitely help you organize your year. A few examples of midterm goals would be your plan to finish the semester, your vacation plan for spring break, or your plans for taking a trip in a few months. Midterm goals are a great way to organize the year and help you get encouraged.
Step Three – Set Short Term Goals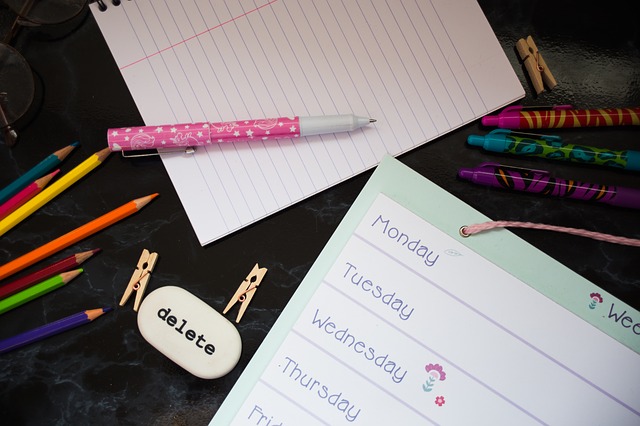 Let's face it, without short term goals we wouldn't get anywhere. Small goals are the stepping stones of accomplishment. If you want to accomplish it, then start small. Like I said on the previous post, don't try to do everything at once. Set your goals for this week and don't get ahead of yourself. Once the week is over, start again. This is a great way of keeping track of your goals and actually accomplishing them. I would recommend you don't try to set all your goals at once. Work on it as it comes. This will keep you stress-free and it will get your tasks done. But still, don't forget the big picture. You have to keep all these steps in mind in order to get somewhere.
Hope these tips help you get your year organized!
Anna