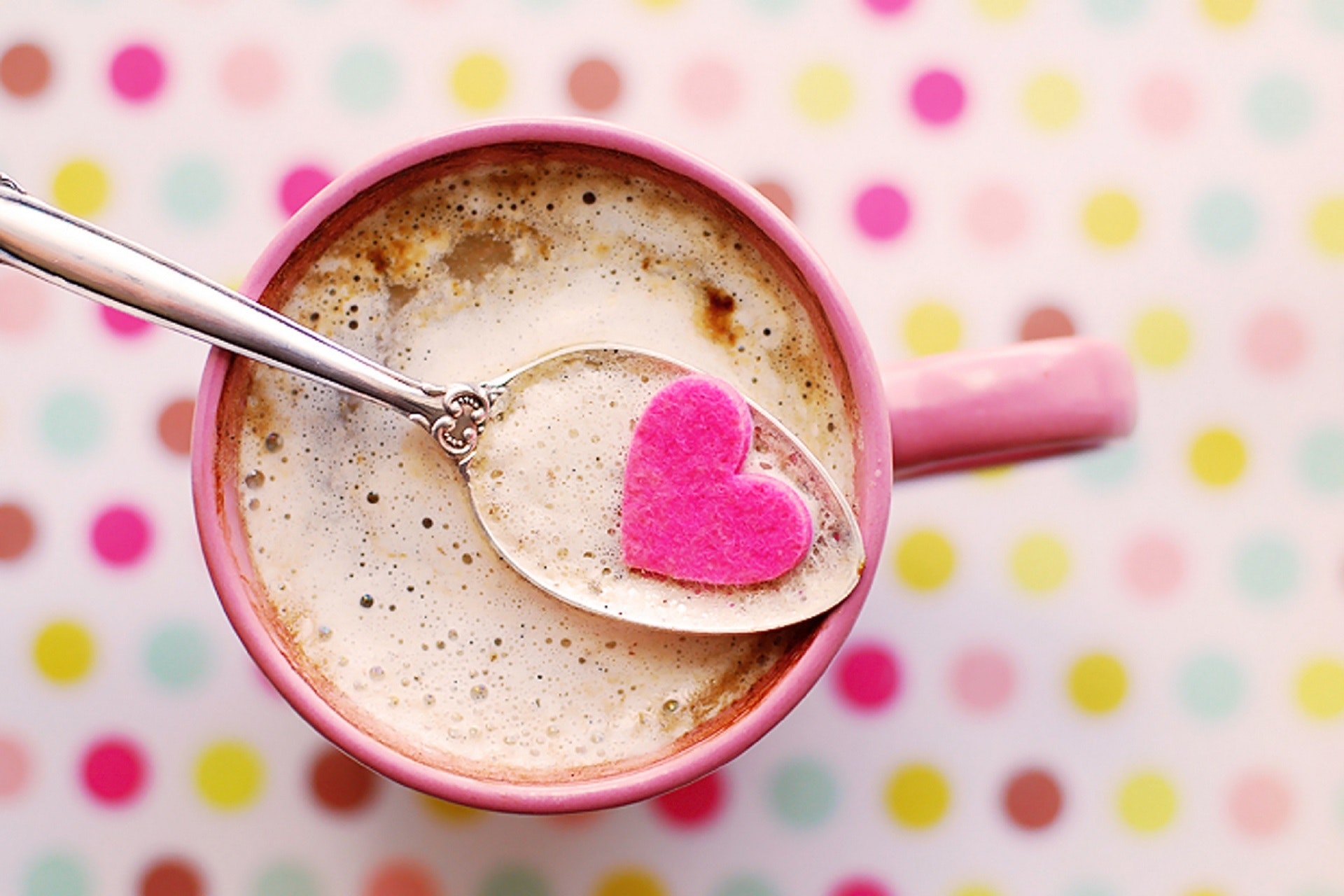 Creative Valentine's Day Gifts & Ideas
Valentine's Day is in two days. TWO DAYS! Can you believe it? And if you don't have a clue as to what to give your valentine then you came to the right place. Today I'm going to be sharing with you some great uncommon gifts, besides chocolate, that you can give your valentine this year.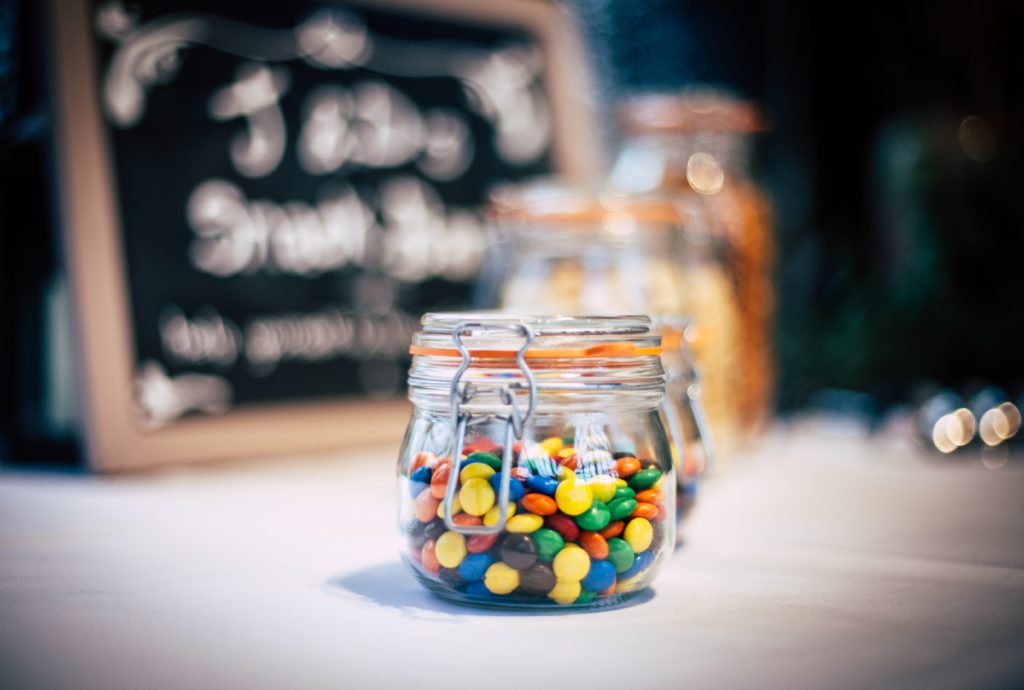 A Starbucks Gift Card
Personally, I love coffee! This is a great gift idea for all my fellow coffee lovers. And, if you don't want to just give a plain old gift card you can hide it inside a jar of candy. This will make it twice as fun and twice as cute. (If you don't like coffee, you can always get a different type of gift card.)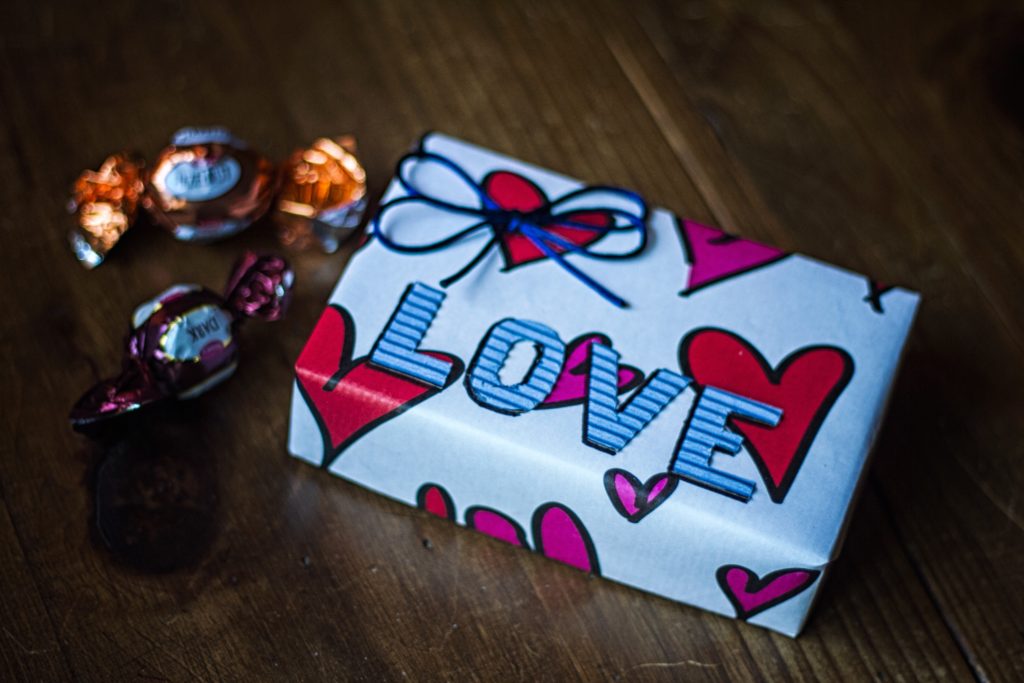 A Book
Am I the only one who actually loves books? I hope not. So if your valentine is a bookworm, this is the best gift you can give him or her. But, to pep things up a bit don't just wrap it in plain old paper. Instead, place the book inside of a cute box filled with candy or chocolates.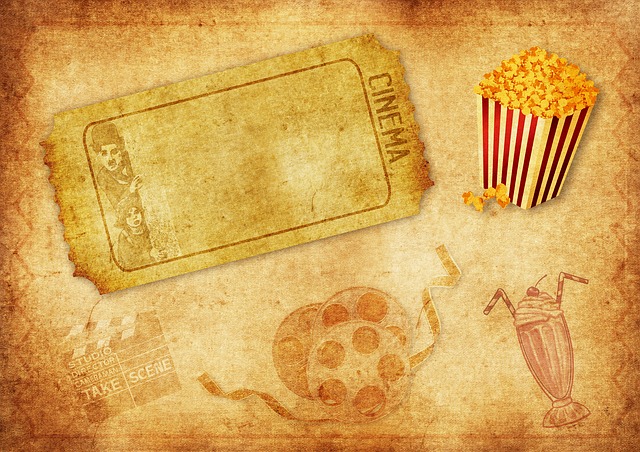 Movie Tickets
Why not get your valentine tickets to the movies? It's a great gift that they'll surely enjoy. You can place the tickets inside of a cute mug or jar filled with candy or origami hearts. It's sure to get a smile!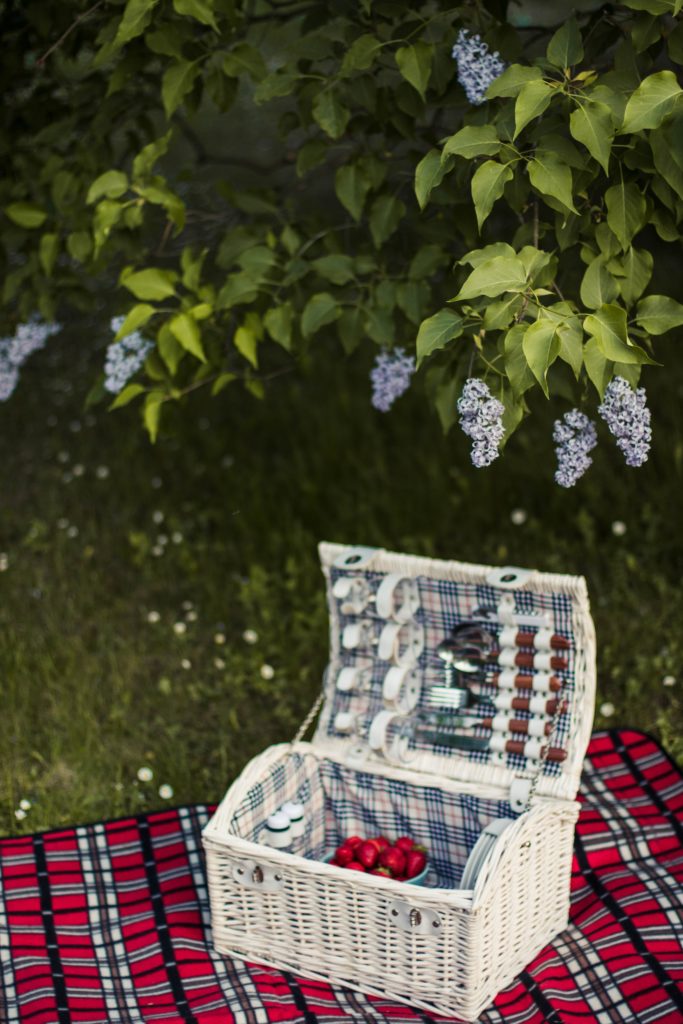 A Picnic Basket
What? Yeah, I know it sounds weird. But it is actually a really cute idea. Just pack a cute picnic basket with some sandwiches and a tablecloth and invite your valentine to a picnic under a tree. You can also give your valentine a card as an invitation to the picnic. Make sure you pack some yummy treats and let your valentine keep the basket.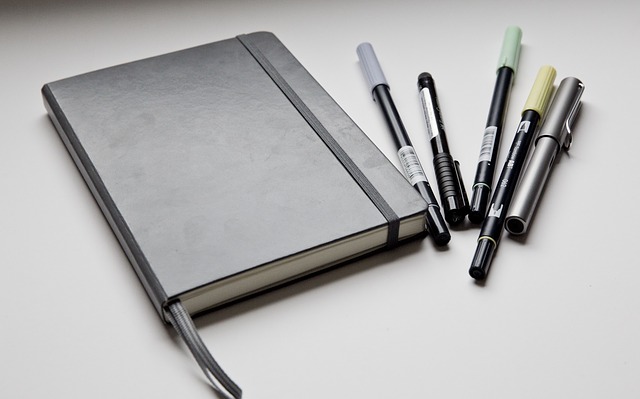 A Bullet Journal
These are so "in" right now. And they are the best handiest tool you can give a girl. (Well, in my personal opinion.) The best bullet journal is the Leuchtturm, and though it's a little pricey it is worth it. If you want to spice it up just add a Tombow brush pen or Zebra Highlighters. Wrap it up and you've got a gift!
These are some really cute and creative Valentine's Day gift ideas. Hope you enjoyed!
Anna