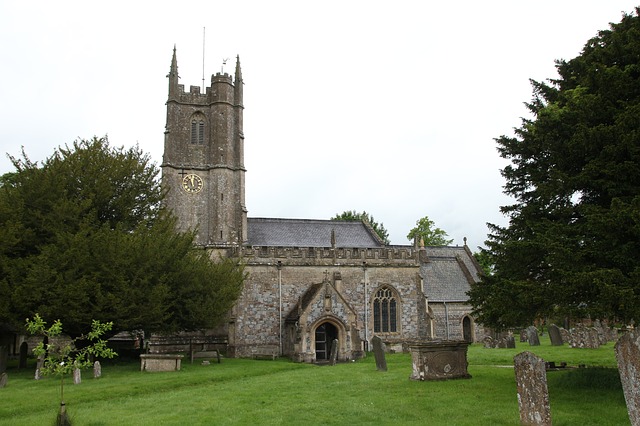 Hey everyone! Welcome back to the Grapevine. Today I want to talk to you about my favourite regency era books. So, for many of us it can be hard to find a good, inspiring, clean, regency era book. The world of modern literature is filled to the brim with books your grandma would never approve of. And I am disappointed that finding good books has become such a struggle. I have started reading books I would never finish reading just because they were not what I was looking for. And ever since then I've been overly careful on reading reviews before getting a book. So to make your search a bit easier than mine, I'll give you my top three picks for regency era authors and books.
Georgette Heyer
You can never go wrong with Georgette Heyer. Her research and understanding of the regency era is surprisingly accurate. I love how she has a good, somewhat mysterious plot in her novels, and how she never disappoints. My top favourite books from her are: The Masqueraders, The Grand Sophy, and Frederica.
Jane Austen
From Pride and Prejudice to Sense and Sensibility, Jane Austen always captivates her audience in the first pages of her works. Great for rainy days and cold nights, Jane Austen remains at the top of my regency era books list.
Rachael Anderson
I had so much fun reading her books. The Tanglewood series captivate your attention from the very beginning. If you want to read about Lords and Ladies by a more modern author, this is for you. Fun, entertaining, and good for snuggling and drinking tea with.
Those are my top three picks for regency era books! I hope you enjoyed and found it helpful.
Anna