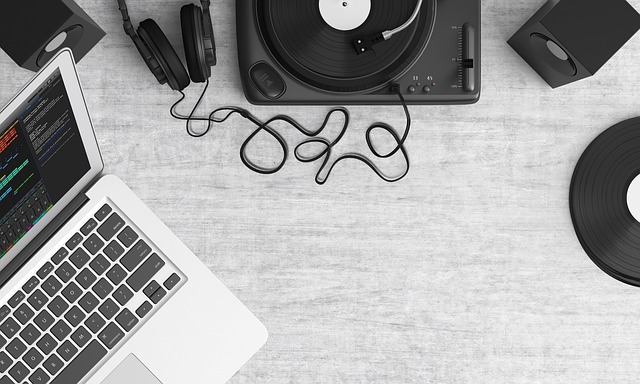 New Music I'm Obsessed With
Hey! Welcome back. Today I thought I would share with you my favourite new albums and songs by Christian artists. Hope you enjoy them as much as I did!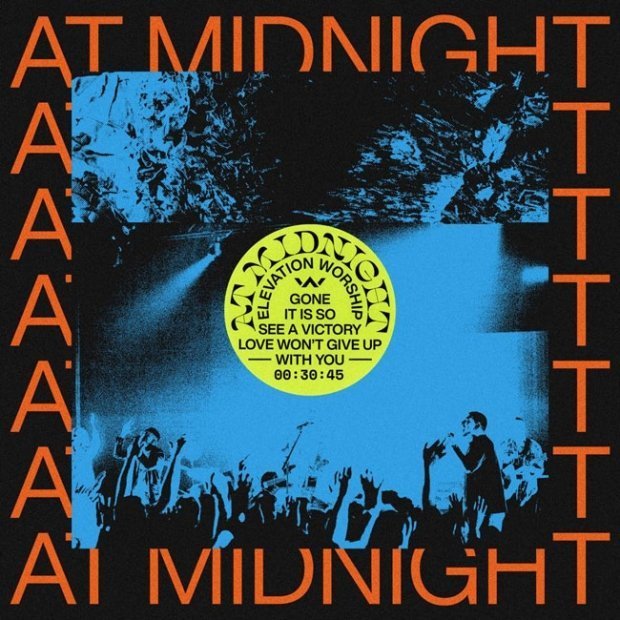 See A Victory by Elevation Worship
I honestly can't wait to hear the rest of the album! This song is my favorite so far.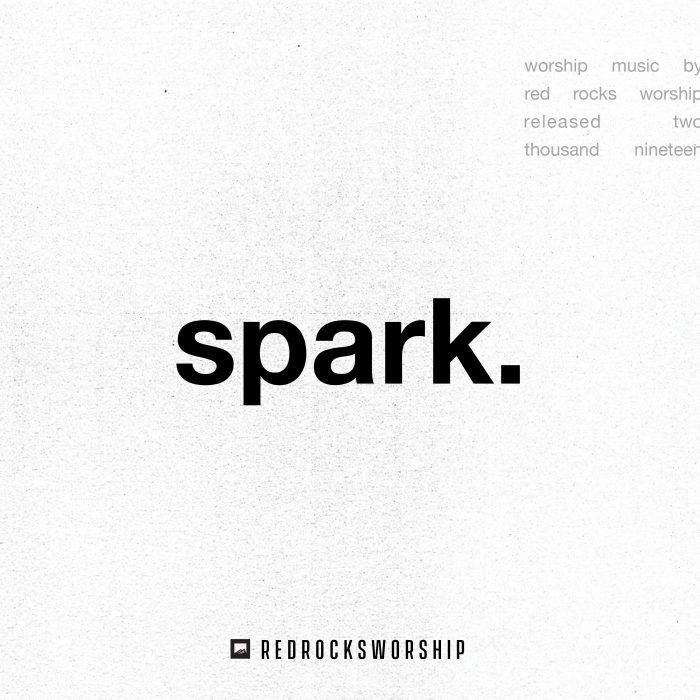 Breakthrough by Red Rocks Worship
Breakthrough is my favourite song from this album. But seriously, go listen to the entire thing. It is awesome.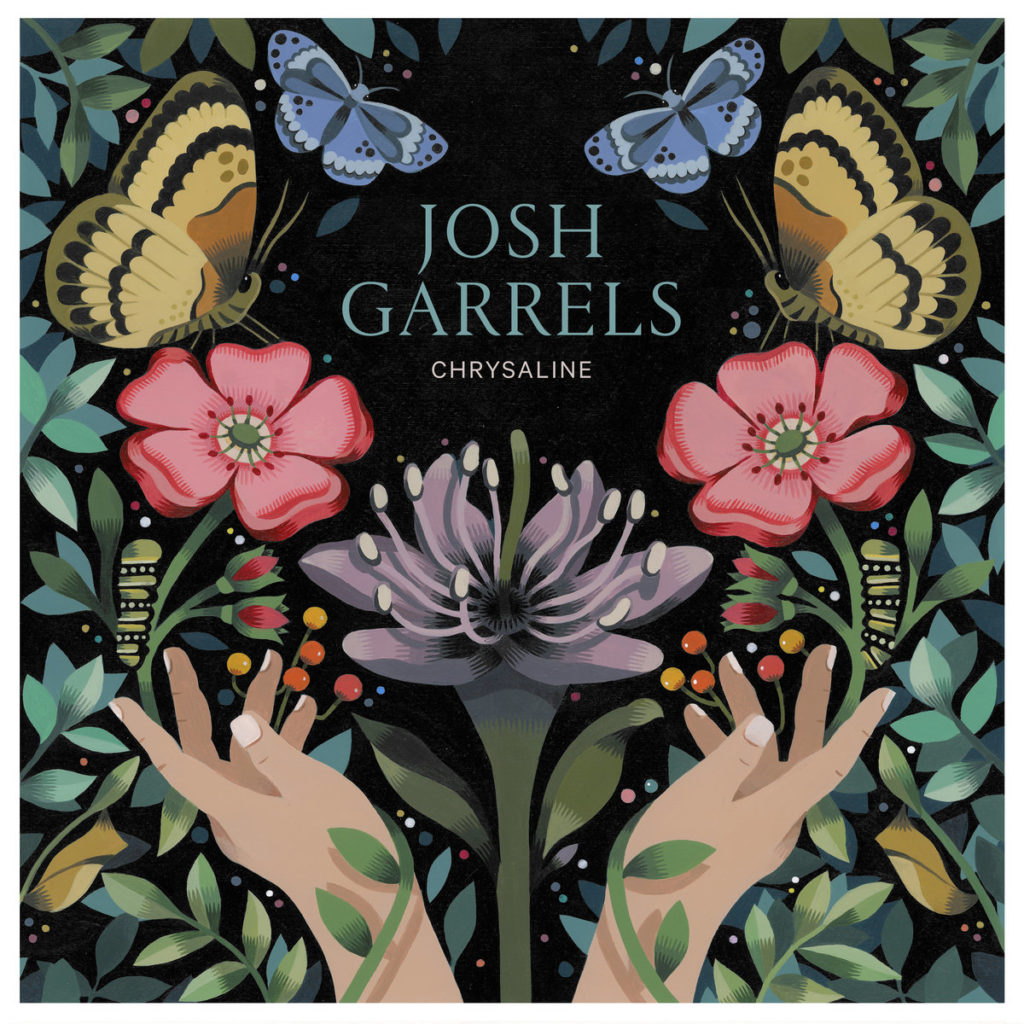 Chrysaline by Josh Garrels
This album has got the groove. My favourite songs are Closer Than a Brother and Butterfly.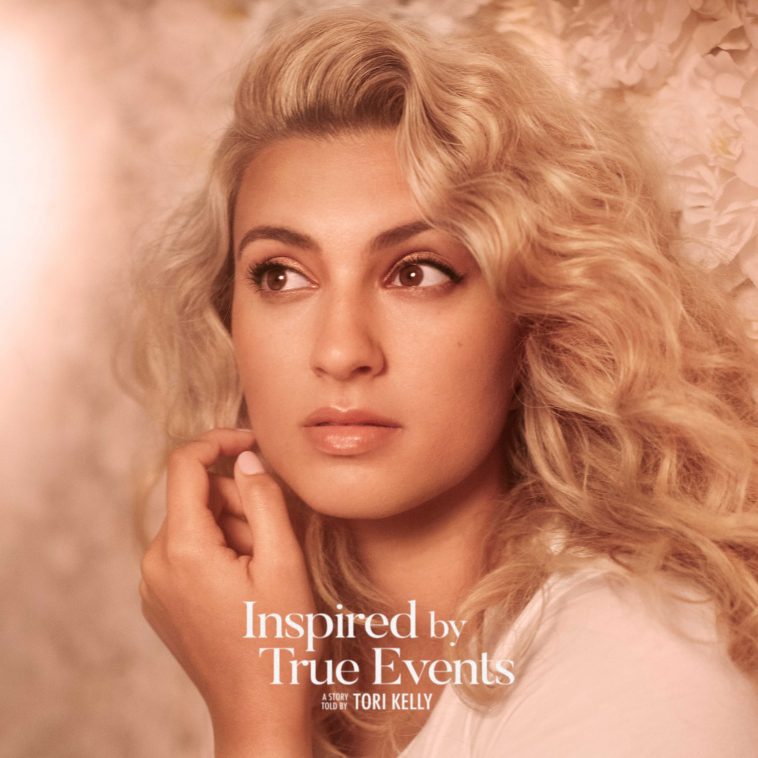 Inspired by True Events by Tori Kelly
If you want to listen to some chill music while working, cooking, or simply sitting, I highly recommend this album. The songs will keep you moving to the beat.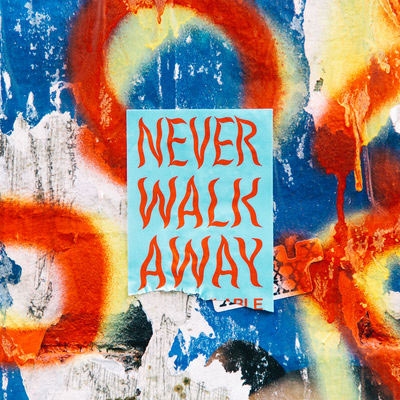 Never Walk Away by Elevation Rhythm
I love this song! The lyrics are amazing and it makes you want to dance. Go listen to this.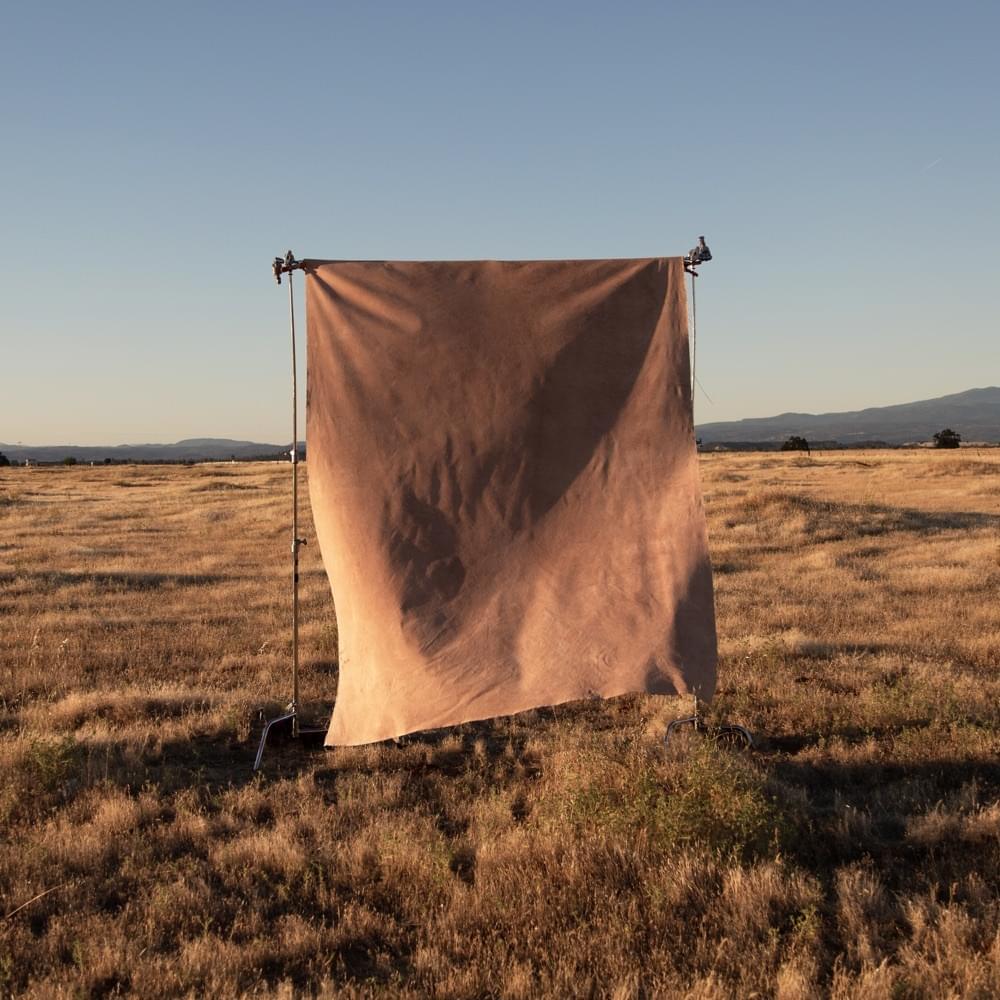 Now I See by Paul McClure
This song reminds me of dancing in a barn. Which I've never done. But you get the picture.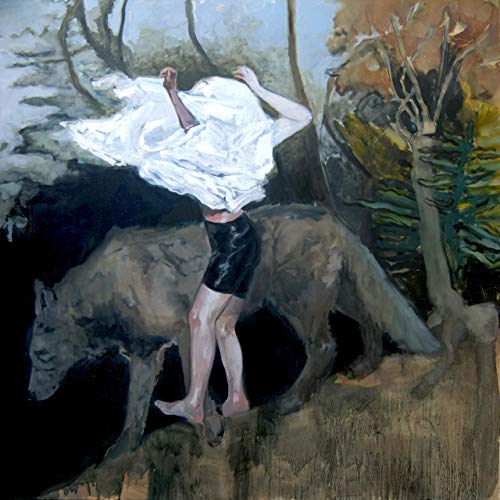 No Books About Me by Hunter G K Thompson
I've been. listening to this album over and over. It is great. Never knew I likes this style but turns out I do!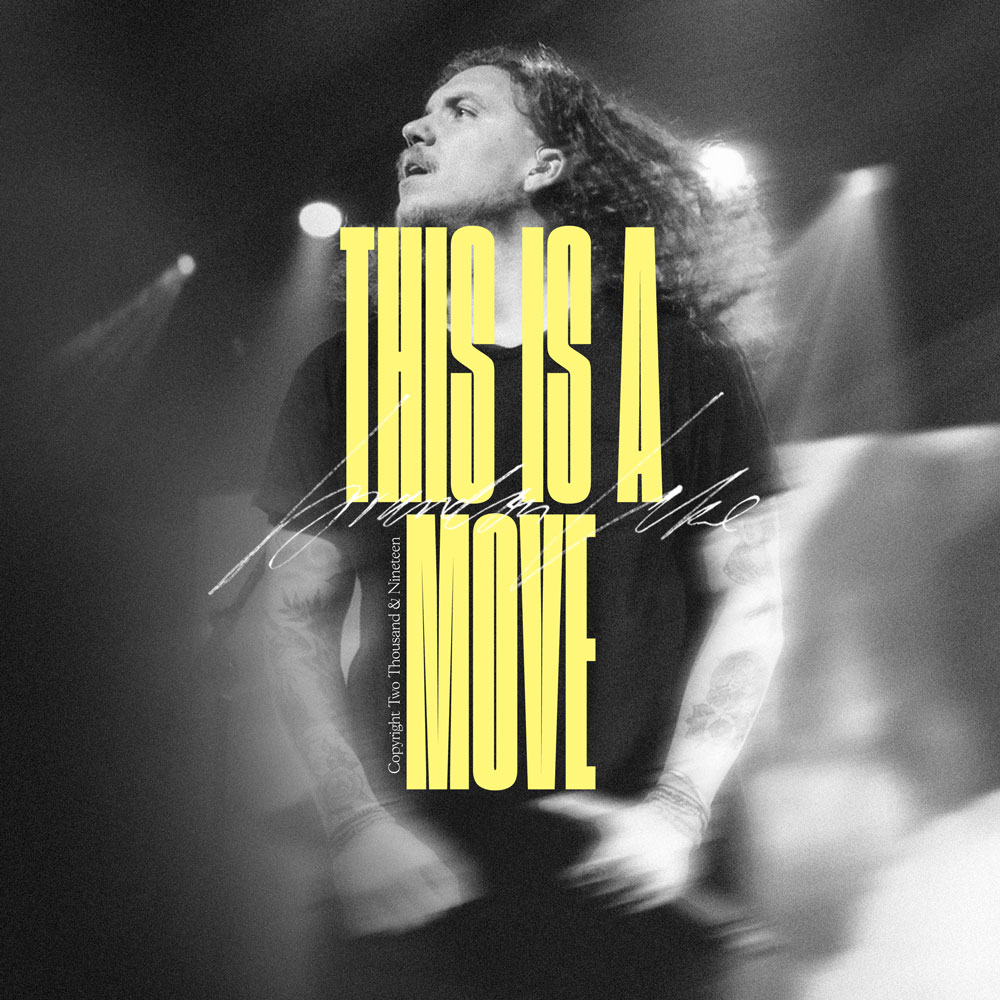 This Is a Move by Brandon Lake
I keep singing this one. The message is so powerful!
Hope you find something you might like!
Anna